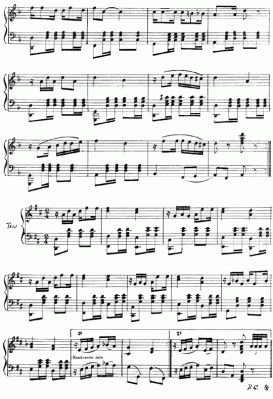 yasta aki la lista del mes! que no podias ni esperar, eh?
X-P
01 - Björk "Earth Intruders "
del album "Volta" [2007]

02 - Amy Winehouse "You Know I´m No Good"
del album "Back to Black" [2006]

03 - Los Planetas "Reunión en la cumbre"
del album "La leyenda del espacio" [2007]

04 - Astrud - "El vertedero de Sao Paulo"
del álbum "Tú no existes" [2007]

05 - Hidrogenesse "Disfraz de tigre"
del album "Animalitos" [2007]

06 - Black Rebel Motorcycle Club - "Berlin"
del álbum "Baby 81" [2007]

07 - Mala Rodriguez - "Toca Toca"
del álbum "Malamarismo" [2007]

08 - Marilyn Manson - "Just a Car Crash Away"
del álbum "Eat Me, Drink Me" [2007]

09 - Prodigy - "7th Heaven"
del álbum "Return Of The Mac" [2007]

10 - Modest Mouse - "Invisible"
del álbum "We Were Dead Before The Ship Even Sank" [2007]

Bonus track - Nacho Vegas "El hombre que casi conoció
a Michi Panero" del álbum"Canciones inexplicables" [2007]