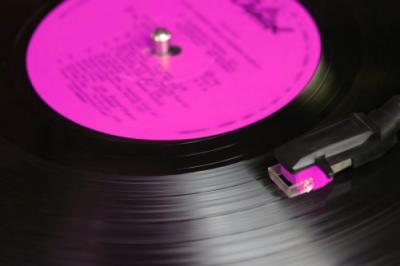 bueno... en algun grupo coincidimos... pero mi amiguete pierde el norte... a ratos.
ya estoy yo para enderezarle. para eso estan los amiguetes! ;-DDD

besitos. a disflutal!
----------------------
01- The Presets "Summer of Love"del album "Girl and the sea" [EP] [2005]
02- The Rapture "The Sound" del album "Pieces Of The People We Love" [2006]
03- Cornelius "Gum" del album "Sensuous" [2006]
04- The Spinto Band "Brown Boxes" del album "Nice And Nicely Done" [2006]
05- Mendetz "Dryness" del album "Mendetz" [2006]
06- Hot Chip "Tchaparian" del album "The Warning" [2006]
07- Liars "They Don't Want Your Corn - They Want Your Kids" del album "They Were Wrong, So We Drowned" [2004]
08- Goldfrapp "Strict Machine (We Are Glitter Mix) (Bonus Track)" del album "We Are Glitter" [2006]

09- Chikinki "Caught In The Crossfire" del album "Experiment With Mother" [2001]
10- Consolidated "Accept Me for What I Am" del album "Play More Music" [1992]

(HIDDEN TRACK) Chikinki "(Interlude)" del album "Experiment With Mother" [2001]